October 2020 Agenda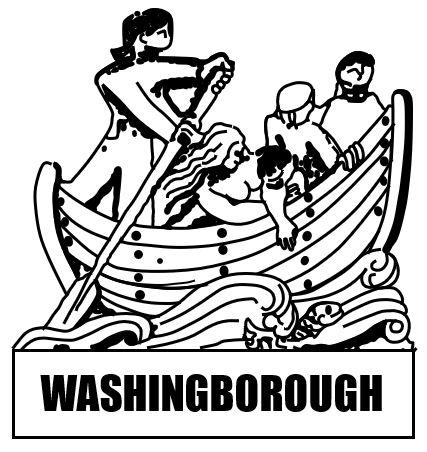 Washingborough Parish Council
Finance and General Purposes Committee
Monday 12th October 2020 at 2pm, Remotely, under The Local Authorities and Police and Crime Panels (Coronavirus) (Flexibility of Local Authorities and Police and Crime Panel Meetings) (England and Wales) Regulations 2020 *
A G E N D A
1. In accordance with the Localism Act 2011, to receive:
a. apologies and reasons for absence
b. declarations of interest
c. applications for dispensation
2. Notes of the Finance and General Purposes Committee meeting held on the 13th July 2020 to be approved as the minutes (copies enclosed)
3. Matters Outstanding
4. To receive the second quarter financial statements and Earmarked Reserves.
5. To review Councils' Risk Assessment
6. To discuss and consider recommendations for the following:
a) to consider the financial impact of a review of the Clerks temporary increase in hours
b) the request for funding from the Youth Club for some outside activities
c) to consider this year's maintenance of the Penfold & Village Green trees and if possible, Chapel Park
d) to seek an estimate to replace the current heating in the Main Hall of the Community Centre
e) to consider the funding of the Community Centre, under the current Covd-19 situation
f) to consider the Christmas public opening hours
7. Correspondence: None
8. To consider moving into closed session (Public Bodies (Admission to Meetings) Act 1960)
*The meeting will be held remotely, via Zoom video link, in accordance with the above act – should you wish to attend please find the login details are: Meeting ID: 862 3749 0048 Passcode: 9241815